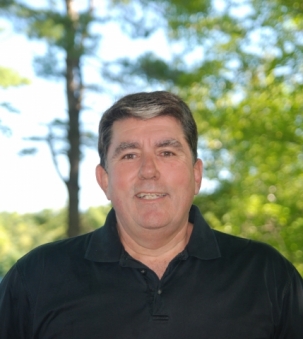 Mark Montagano
Sales Representative
Bowes & Cocks Limited Brokerage - Sharbot Lake
About Mark
Mark has over 35 years of experience in Marketing and Sales. He was a Senior Marketing and Sales Director with Bell Canada and has a strong financial background and Business Administration education. His business background is coupled with strong customer skills and he is known as an excellent negotiator.

Mark is extremely familiar with country properties and  waterfront properties from the Rideau to well north and west of Sharbot Lake. Over the past 40 years he and his family have owned a variety of properties; cottages, farm, homes. He has helped numerous Buyers find their dream property and has a great reputation with both Buyers and Sellers.

Mark is involved in his community and has helped raise funds for different groups in the area. He was the originator of the Central Frontenac Heritage Festival Polar Bear Plunge, which has raised over $75,000 for local causes.

He will represent you in Buying or Selling your property as if it were his own.



Lives on Sharbot Lake and has an excellent knowledge of waterfront properties from the Rideau to well north and west of Sharbot Lake.


Has sold over $8 M in properties over the last 3 years on Sharbot Lake alone. Has sold properties on Sharbot Lake, Bobs Lake, Crow, Big Gull, Kashwakamak, Sunday, Palmerston, Big Rideau, Devil, Farren  etc.


Waterfront Specialist


Handles the Sale personally from Listing to Completion


Easily accessible and available 24/7


Web savvy and uses high end media to market properties


Uses professional photographers and videographers


Advertises where Buyers are looking i.e. Homes and Land on the Water


Lists directly in Ottawa, Kingston and Toronto


Spent 25 years in Toronto and understands the requirements of Bid City Buyers


Knows the lakes, towns and cities in the Frontenac's